Bathroom Brands Group Limited - Leaders in the bathroom industry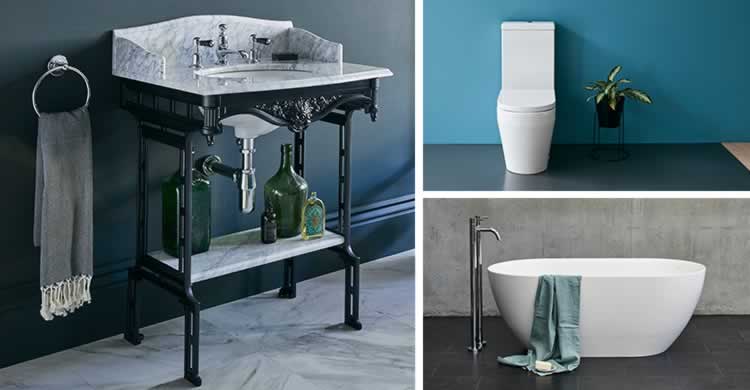 Originally based in the United Kingdom, Bathroom Brands Group Limited has developed into a global name with offices in London, Shanghai, Singapore and most recently launching in to the USA, with head offices in Boston, USA and Dartford, UK.
Bathroom Brands Group Limited offer the complete bathroom solution with products designed in the UK. Product development is controlled from London and Singapore. Logistics and 'on time in full' supply is a key strength of the group, based around our international operations management companies ASAQ and Bathroom Sourcing.
Across our top brands we source the highest quality materials and using the finest manufacturing techniques, we offer a breadth of styles from classically styled bathrooms to elegant modern bathrooms, blending style, quality and function with beautiful design and the chance to have the best in smart design.